Abena Korkor has once again stormed social media with yet another video that has got people talking on the internet.
The Mental Health Advocate has sent netizens to the 'mad streets' of thoughts after she posted the video on her Instagram page.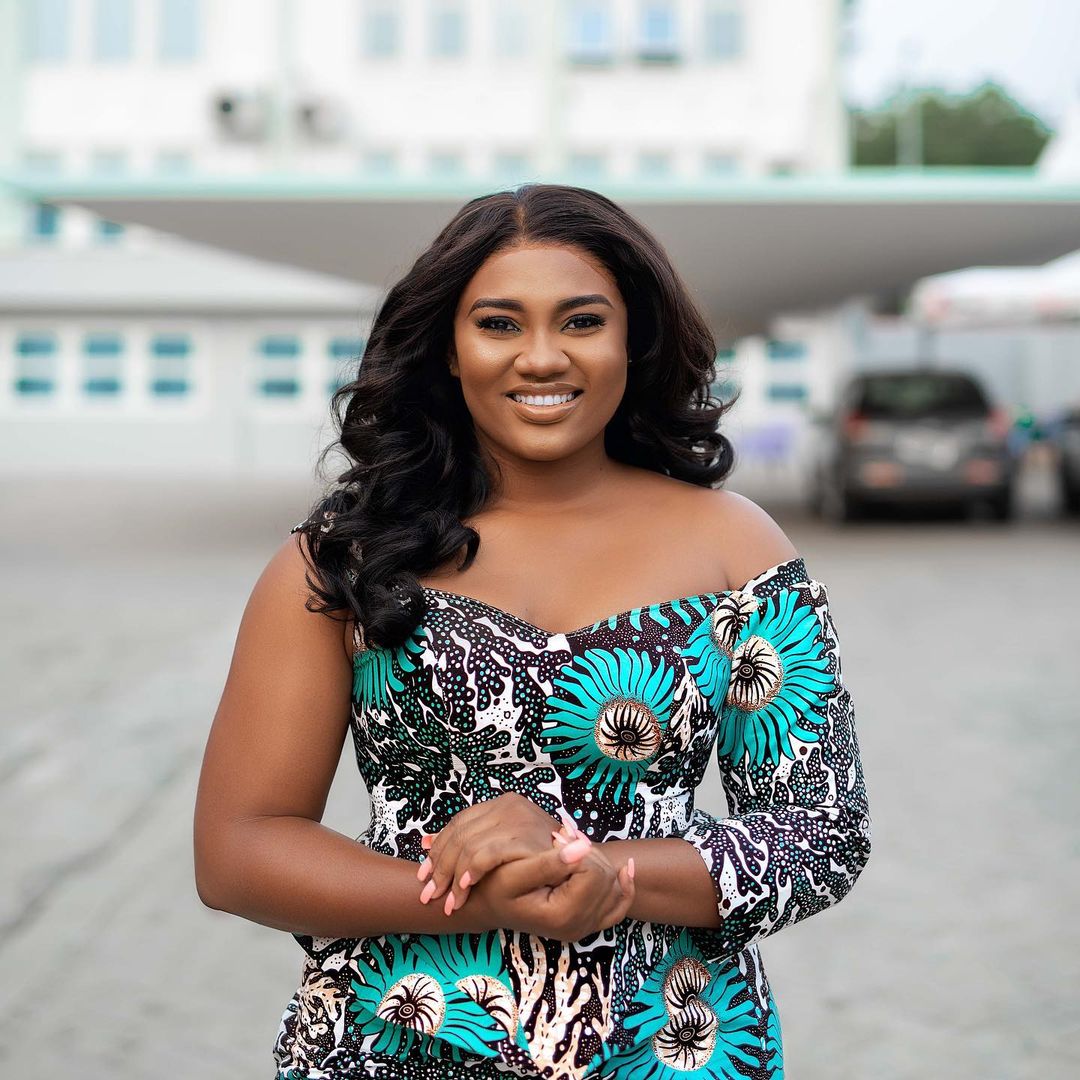 In a new video, Abena Korkor is wearing a very revealing top showing off the majority of her boobs.
Obviously one can say that the socialite is aware of the video and intentionally shared it with fans. Her clout-chasing is unmatched!
In other related news, Controversial Socialite Nana Abena Korkor Addo has in a new social media rant prompted to release a long list of male celebrities who according to her, have had their way with her.
From politicians to musicians to actors, Abena Korkor who has a sad history of mentioning names during some of her relapses has gone on the tangent again.
This has sent chills down the spine of her victims as she threatens to release an updated list of men she has had sex with.
Abena Korkor dropped that intriguing post whilst she captioned 'new list is loading'.
Currently, Abena Korkor is causing a stir on social media as fans least expected her to go back to this after taking a long break from social media.
In another post, Abena Korkor shared a post that says 'Don't let anyone stop you from sharing the truth. If the characters in your story wanted an honourable mention, they would have done honourable things' by one Helen.
WATCH THE VIDEO BELOW
View this post on Instagram