A 22-year-old Ghanaian lady has shared a very emotional story with Gh Page media and left Ghanaians teary in the process.
According to Martha who spoke in an exclusive interview with Rashad, her boyfriend hired a hoodlum to pour acid on her because she refused to do a blood covenant with him.
Initially, he suspected her of cheating on him but since he never caught her red-handed, hence he opted for them to do a blood covenant.
The said incident happened after the guy who committed the heinous crime secretly visited her house and poured acid on her.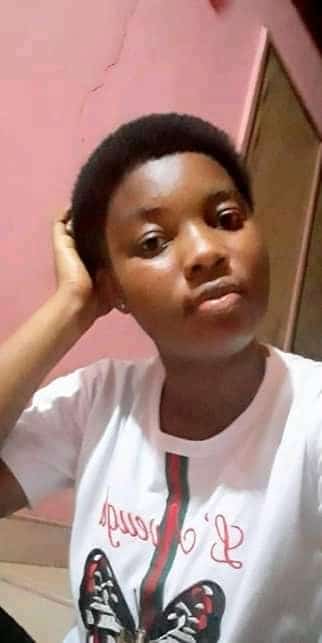 On that fateful evening, Martha was going to check their TV pole behind their room when her ex-boyfriend's hired thug discretely walked from her behind and poured the acid on her.
After committing the evil deed and fleeing from the scene, her grandmother who tried to help her also fell into the acid drops and had parts of her body burnt.
Before the incident, Martha's ex-boyfriend sent the hired thug to her house to deliver an empty box and a sure spray to her.
She dumped the empty box and sure spray into the dustbin not knowing that it was to set for her.
It was through his phone conversations that the police got to know that it was her boyfriend who charged a ruffian to pour acid on her.
Watch the video below to know more…
Unfortunately, three years after the incident, none of the culprits have been arrested by the police.