Ben Mwangi, a Kenyan man who now resides in a rescue home for the elderly, finds himself destitute and dependent on the kindness of others due to the poor choices he made in his youth.
Reflecting on his life's downward spiral, Mwangi reveals that he was once a bank manager, recommended for the position by the late former President Jomo Kenyatta.
In 1968, Mwangi had the honour of being introduced to President Kenyatta, who spoke highly of him and endorsed his employment at a local bank in Kenya.
With this recommendation, he was entrusted with the management of one of the bank's branches along Moi Avenue, where he faithfully served for eight years.
However, Mwangi succumbed to the temptation of the substantial amounts of money he handled daily.
He succumbed to his greed and began embezzling funds from the bank, ultimately leading to his dismissal in 1976 when his criminal activities were uncovered.
Interestingly, when he was making money during those times, he spent most of it on womanizing and alcoholism.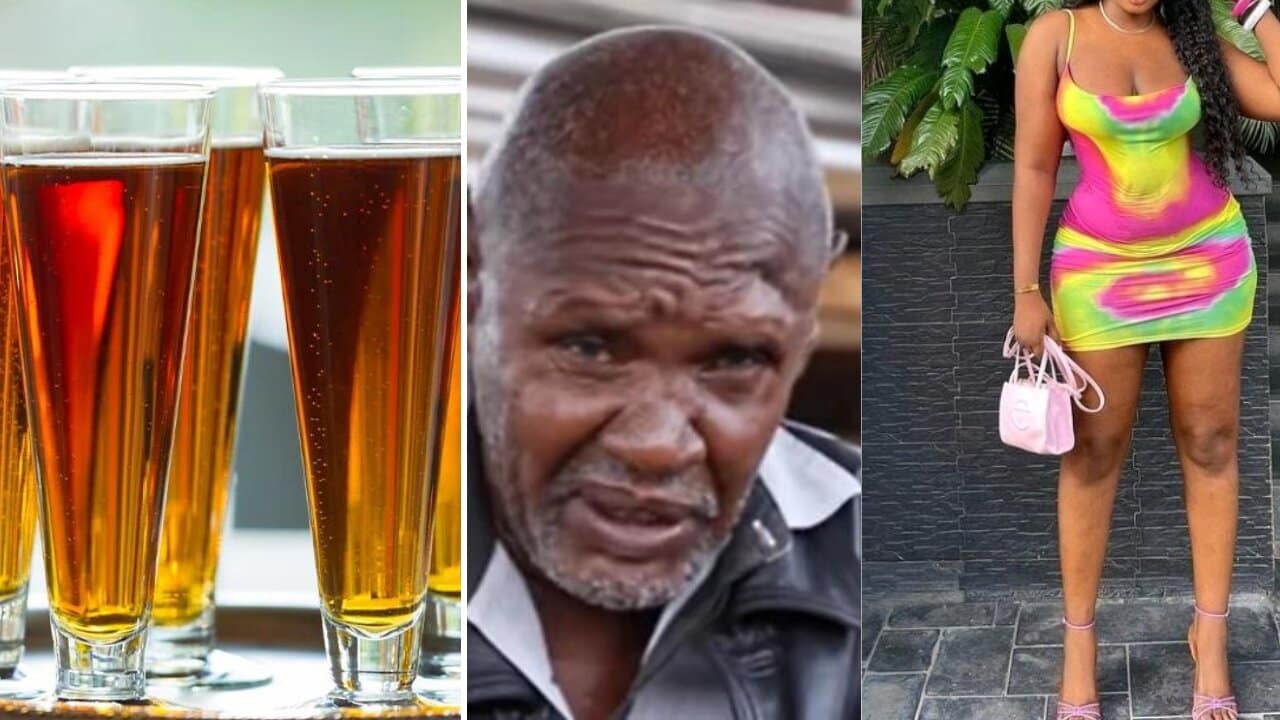 Fortunately for him, he is now living in a home for the elderly where he can at least get his daily bread.
The consequences of his actions tarnished his reputation, and the label of corruption followed him.
Despite the stain on his character, Mwangi was granted another opportunity to work as a chief accountant for the late Kenyan politician and businessman Kenneth Matiba.
Regrettably, he squandered this chance as well, compounding his string of poor decisions.
Now in his elderly years and facing the consequences of his misguided choices, Mwangi finds himself completely broke and reliant on the benevolence of others.
He yearns for the impossible— i.e. to turn back time and rectify the wrongs he committed in his past.
With a heavy heart, he remains forever burdened by the weight of regret and a life that could have been different.
"What I can tell these young people is that make hay while the sun shines because if you don't then you'll become very remorseful in your old age and it won't help," Mwangi's advice to the youth.
Watch the video below to know more…