Late Christian Atsu's wife, Marie-Clare Rupio has left Ghanaians and football lovers all over the world teary after sharing a snippet of the emotional song she has composed for her deceased husband.
Recall that in February 2023, the kind-hearted player lost his precious life after he got trapped in the rubble following the deadly earthquake that hit Turkey.
In a video that has gone viral, Clarie Rupio can be seen singing a tribute song with pain as she recounts how hard it is to move on and let go.
She noted that she is still holding on to everything that is dead because it is hard to say goodbye.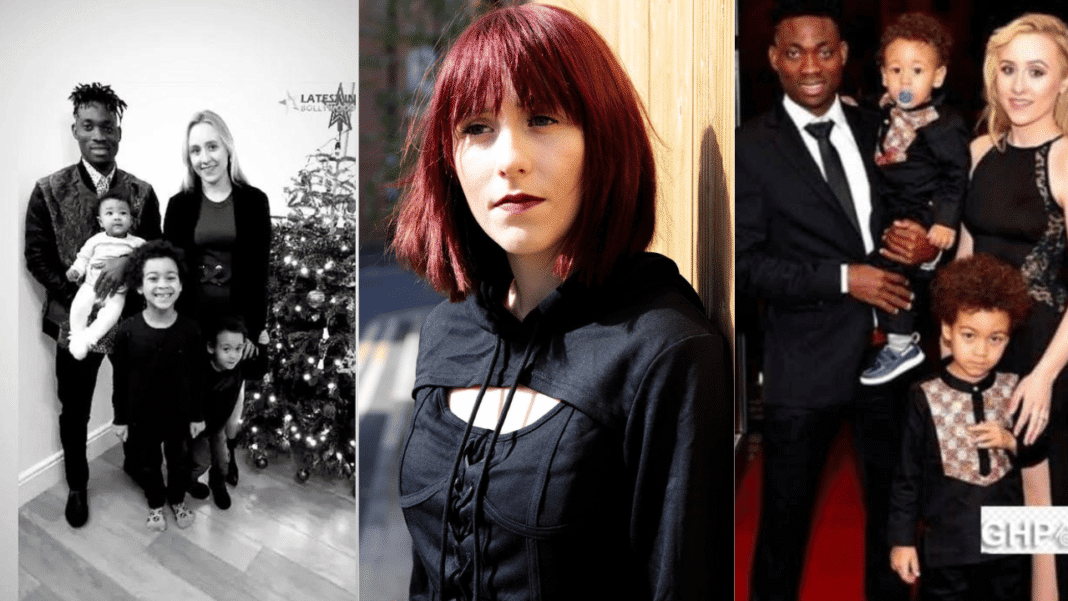 'Not ready to say goodbye cause this one means forever – for his family and friends – we are one ' she captioned her video.
Many social media users and admirers have been deeply touched by the widow of the late Ghanaian footballer, who has evoked memories of Atsu's philanthropic spirit.
Her words have brought tears to the eyes of many as she has recounted the generosity that Atsu displayed towards numerous individuals.
Watch the video below to know more…
View this post on Instagram