Comic actor and skit maker, Ras Nene, in a recent interview with Poleeno Media, has revealed his intention to retire from acting in the near future.
According to Ras Nene, he wants to make way for new and upcoming talents in the Ghanaian entertainment industry.
In the interview, the old-hand actor expressed that he strongly believes that there are many young and talented actors and actresses who need to be given the chance to showcase their skills.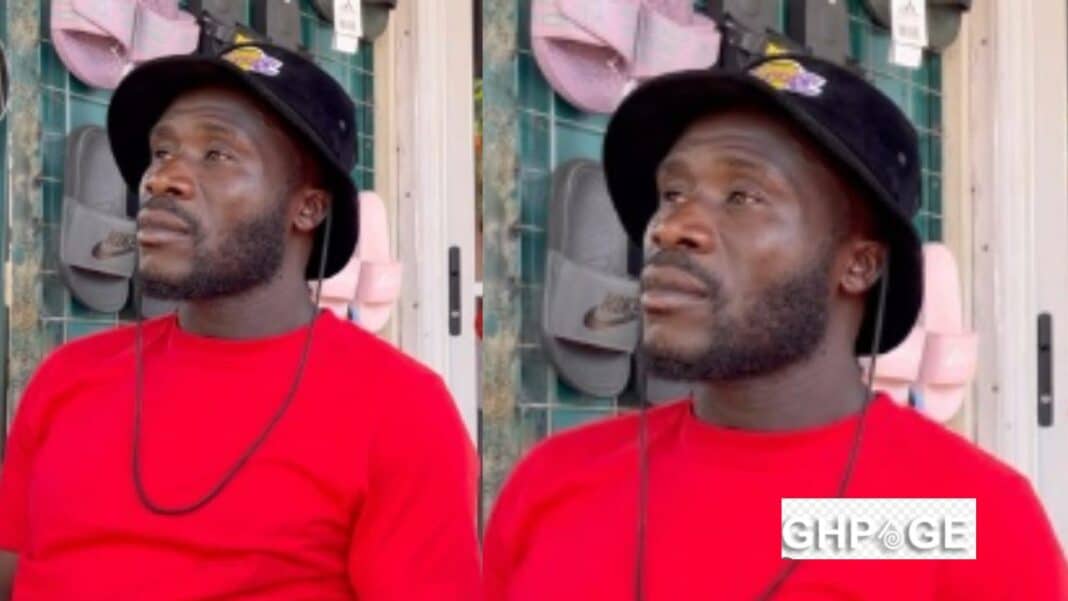 Kind-hearted Dr Likee called on Ghanaians to support and encourage these young stars in order for them to reach their full potential.
In the dying minutes of the interview, Dr Likee also revealed that he is a big brand which keeps him very busy. He, therefore, desires to take some time off and relax in the near future.
Ebenezer Antwi aka Akabenezer has spent over 2 decades in the movie industry made a name for himself and also amassed staggering wealth in the process.