Paul Boama Sefa, a private person, has filed a High Court case against the Speaker of Parliament and the Attorney General.
In relation to how the legislative body handled the Human Rights and Family Values Bill, 2021, he claims that the two have violated certain provisions of Ghana's constitution.
He claims that despite the law's financial ramifications for the consolidated fund, a fiscal impact study report was not sent to Parliament.
The Constitutional, Legal, and Parliamentary Affairs Committee of the House of Representatives has previously encouraged the House to pass the legislation.
But it seems like there might be some setbacks. The person behind this movement identifies as an Ashanti Region-based farmer and private citizen.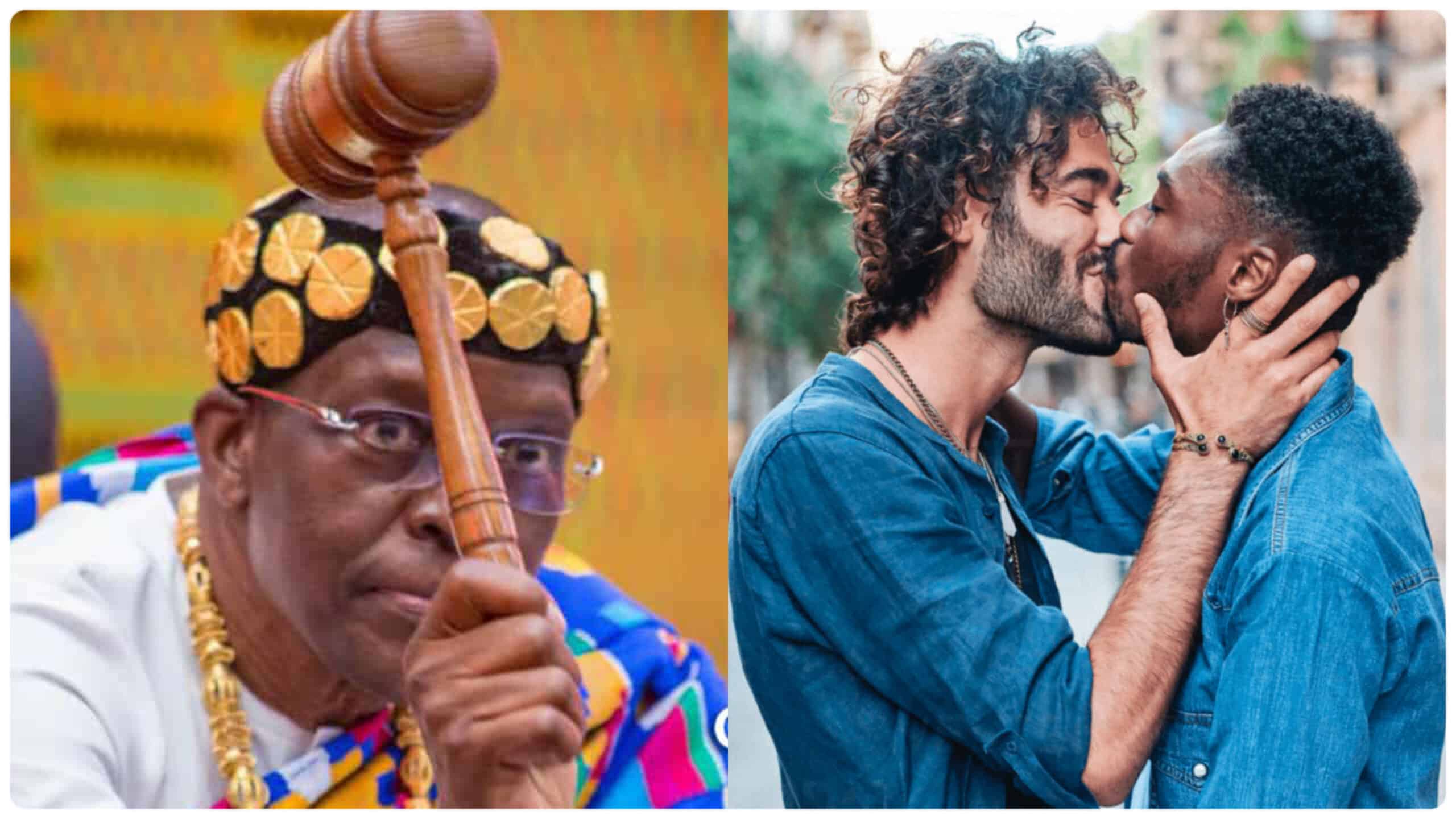 Paul claims that it is the responsibility of the Speaker of Parliament to make sure that all legislative processes are carried out in compliance with the law.
According to him, a fiscal impact analysis must be submitted with every bill that is introduced into parliament under the Public Financial Management Act. He asserts that this is not an attached provision of the Human Rights and Family Values Bill.
Paul cited a memo from the Attorney General to Parliament in which he raised the same issue regarding the absence of a fiscal impact analysis.
In summary, the plaintiff requests that the court enjoin the speaker, his deputies, etc. from moving further with any procedures involving the bill until this is met.
In its previous final report to Parliament, the Committee addressed the AG's concern.
The speaker mentioned this while pointing out that certain clauses in the law impose a fee on the consolidated fund.
However, the Committee emphasized that issue would be addressed by the revisions it was recommending.