A young Ghanaian woman who is a hair apprentice has confessed to sleeping with two men to get pregnant.
During an appearance on Aunty Naa's Oyerepa Afutuo Show, the lady who gave her name as Faith narrated that she first went to sleep with Isah and went to Francis the next day.
After she got pregnant, she first told Isah, but he refused to take responsibility for the pregnancy.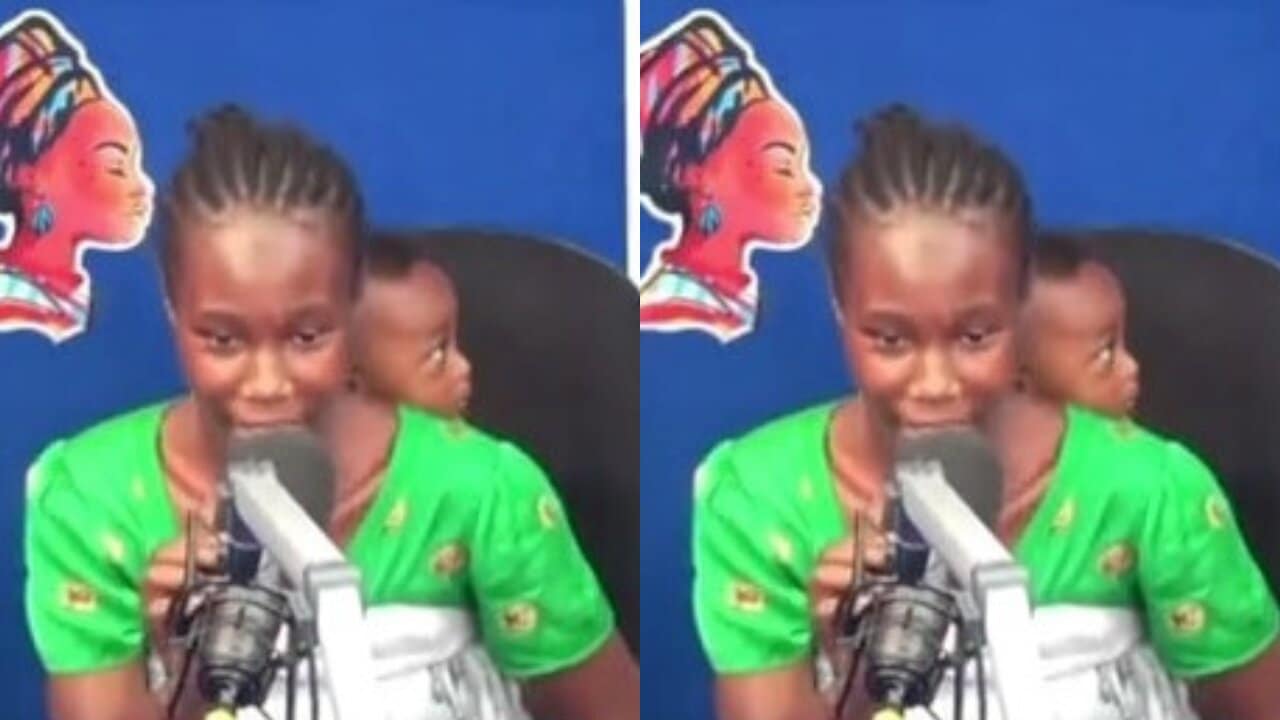 Upon delivery, she went to Francis and told him that she now shares a child with him – But unfortunately, he also refused to father the baby.
Now, both men insist they are not the biological fathers of the 11-months old baby and Faith also maintains that they are the only men she slept with before getting pregnant.
Isah was called to give his side of the story and according to him, Faith told him that she wanted to abort the baby – To which he vehemently declined.
View this post on Instagram