The former President has promised to change the name of the seat of government from Jubilee House to Flagstaff House when he becomes Ghana's next president.
His plan of returning to the old name was relayed by The Member of Parliament for Builsa South, Dr Clement Abas Apaak.
He added that John Mahama, of the National Democratic Congress (NDC), will lead Ghana from Flagstaff House rather than Jubilee House and that Mahama will restore Ghana's rightful history.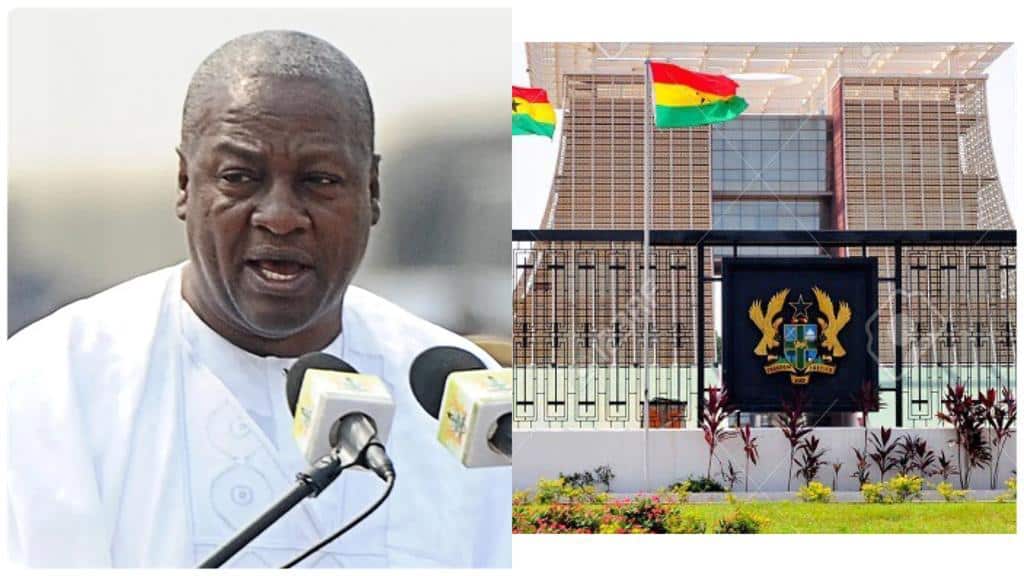 As Ghana's first president, Dr Kwame Nkrumah, renovated it in the 1960s to serve as his official residence and office, he gave it the moniker Flagstaff House at first.
Jubilee House was the name given to the current presidential building by the Kufuor administration because it was constructed in 2007 to commemorate Ghana's 50th year of independence.