The management of the Komfo Anokye Hospital in Kumasi has banned the use of social media during contact hours.
According to the hospital, they have taken this step as a measure to curb the rising spate of nurses spending more time on TikTok and other platforms.
The management of KATH had observed how many patients were being neglected while most of the nurses focused their attention on their phones.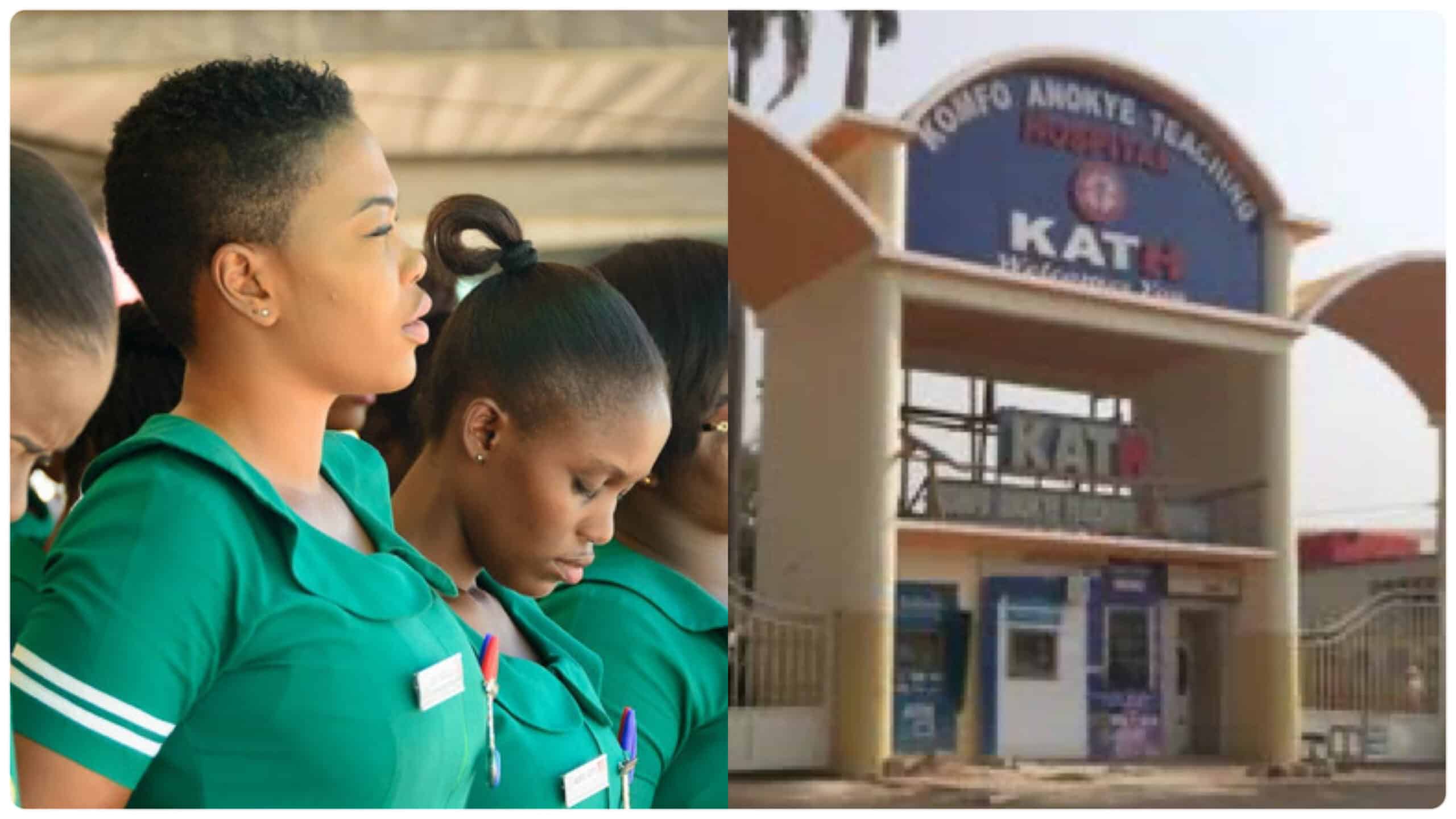 Professor Otchere Addai-Mensah, Chief Executive Officer (CEO) of the hospital, says the lives of patients who visit the facility, which serves as a referral hospital, cannot be jeopardized.
He said they have blocked the hospital's "[IT] system to YouTube and other social media platforms to prevent staff from possible loss of concentration on patient care through such platforms."
The CEO spoke to department and division heads at the hospital's end-of-year performance review conference in Kumasi.