A Nigerian man has reportedly run mad after failing to pay back the money he took from a loan app on his phone.
Ahmed Isah who was previewed to the information shared it on social media where he explicitly stated how the pressure of not repaying back loan could be depressing.
According to him, a man had borrowed 56,000 nairas (GHC 1496, or $121) via a well-known loan app, and was paying it back in instalments until he fell bankrupt.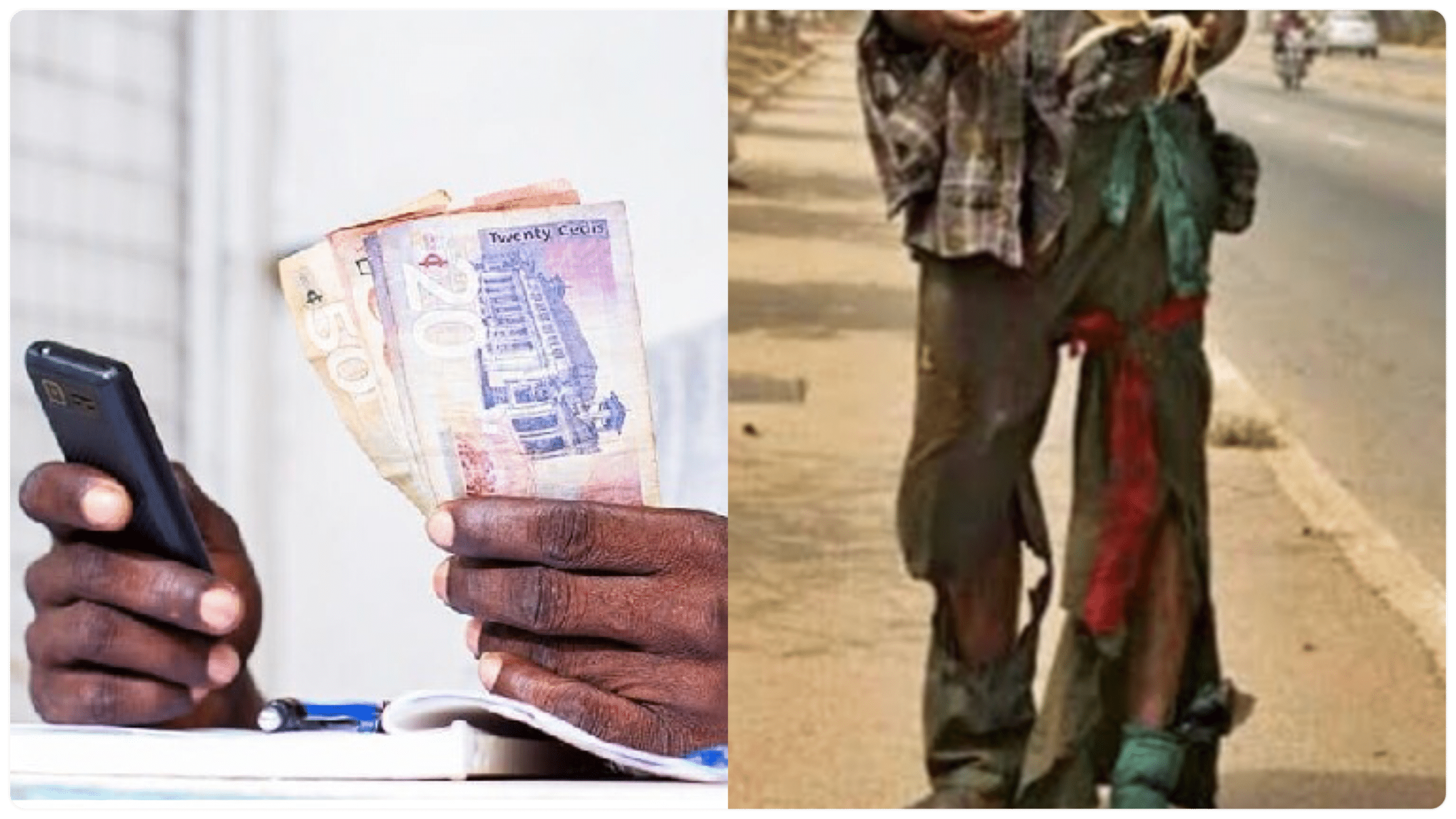 Owing to his inability to pay, the loan sharks began hounding him for the money and then went to extreme lengths by accusing him of stealing and fraud by sending defamatory messages to his connections.
Since the individual had just attended a job interview, the message was also forwarded to his potential employer, according to the narrator, Mr. Ahmed Isa.
Also, his father-in-law received a similar message, causing him to block the individual.
As a result of losing everything, the man became insane. They were forewarned by the human rights activist not to use these apps to borrow money.