A 32-year-old Nigerian man has taken to the internet to ask for advice on how to deal with his sugar mummy who has 8 children but wants him to marry her.
According to the unemployed man who's currently in a state of dilemma, his sugar mummy who's approaching 50 years wants him to marry her but he is not interested in settling down with her.
According to him, one of the things which makes marrying her unpleasant to him is the fact that she has 8 grown children.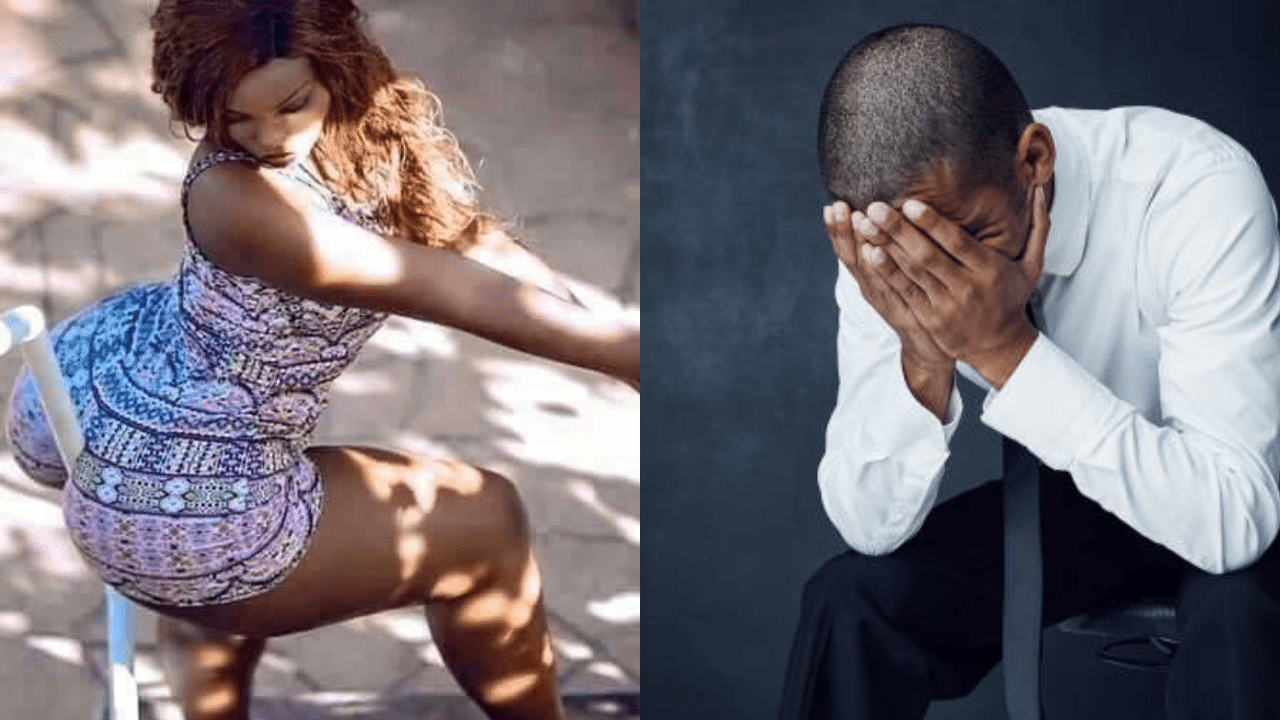 In his now-viral writeup, he revealed that she takes care of him and sustains him financially, however, he does not want to spend the rest of his life with an old woman.
He wrote; "Am a 32 years old man.. My life is full of confusion now.. I do not know my left from right.. My sugar mummy want me to marry her .
This woman is close to 50 years of age. She is the one sustaining me financially. I don't want to marry an old woman who have 8 grown kids what should I do."