In the realm of luxurious living, few Ghanaian celebrities can rival the flamboyant lifestyle of Nana Agradaa.
Known for her wealth and extravagance, this prominent figure has recently flaunted her state-of-the-art mansion and an awe-inspiring collection of high-end automobiles.
From two Lexus models to a sleek Mercedes-Benz and an array of luxurious SUVs, Nana Agradaa's opulent possessions offer a fascinating insight into her lavish world.
Nana Agradaa's mansion is a testament to grandeur and sophistication. Boasting architectural splendour and meticulous attention to detail, the sprawling mansion stands as an embodiment of her success and prosperity.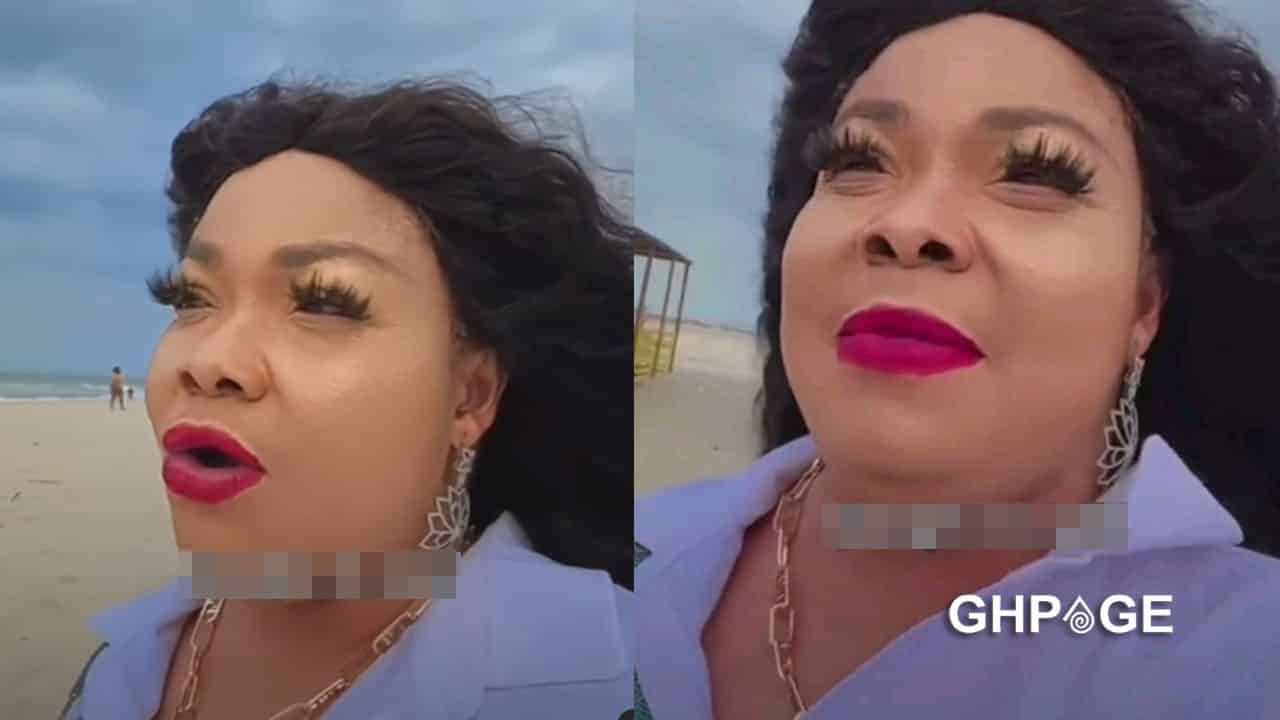 Aside from her magnificent mansion, her car collection is a sight to behold.
As a symbol of her high-flying lifestyle, her garage houses an impressive lineup of super expensive vehicles, including two Lexus models, a Mercedes-Benz, and an assortment of luxurious SUVs.
The Lexus, known for its superior craftsmanship and unmatched performance, perfectly complements Nana Agradaa's preference for style and comfort.
The Mercedes-Benz, a globally renowned brand synonymous with luxury, adds an extra touch of sophistication to her automotive collection.
Watch the video below to know more…
View this post on Instagram