The officer who has been arrested for killing his girlfriend Victoria Dapaah, aka Maa Adwoa in Adum, Kumasi, has been accused by the bereaved family of bewitching her.
During his first appearance in court, Inspector Ahmed Twumasi, alias Police Tycoon, disclosed that Maa Adwoa owed him a sum of GH¢5,000, and in his attempt to retrieve the money he shot her.
However, some members of the family have debunked Inspector Twumasi's claims that Maa Adwoa owed him any money.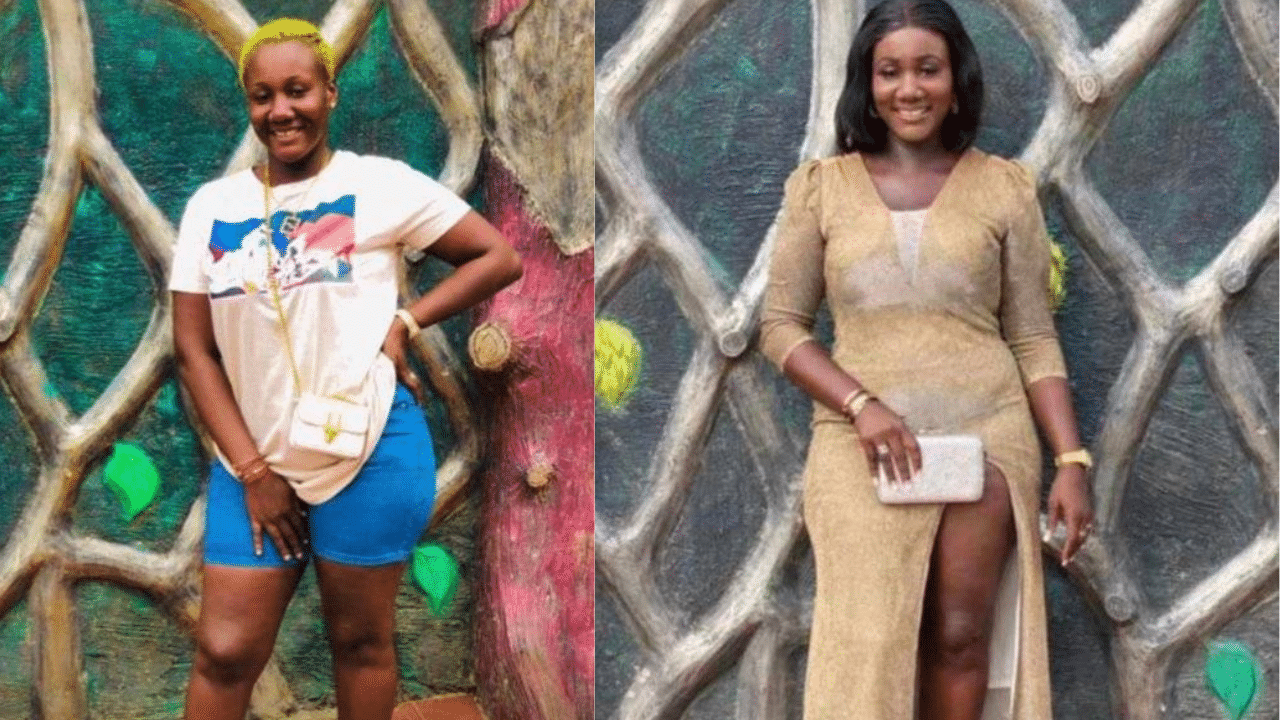 Speaking in an exclusive interview with GHPage, close relatives of Maa Adwoa claimed her relationship with the officer was sexual and everything he spent on her was paid through intercourse.
Additionally, they intimated that Inspector Twumasi hypnotized Maa Adwoa to fall in love with him even though he has a wife, and after the spell was broken she came to her senses and decided to call off the relationship.
They believe it was out of anger and jealousy that another man would come for Maa Adwoa that the police officer decided to shoot and kill her.
Watch the video below