A video tells a story of loan recovery officers of Quick Credit storming a customer's home at dawn to demand repayment.
Their aggressive method was necessitated after the stubborn customer defaulted on repaying the loan after they had pursued her for so long.
Per the content of the video, the woman has taken $6,000 from the company and has not paid back the principal or the interest.
As a result, the recovery officers tracked her down after they learned she only came back home at midnight and departed before morning.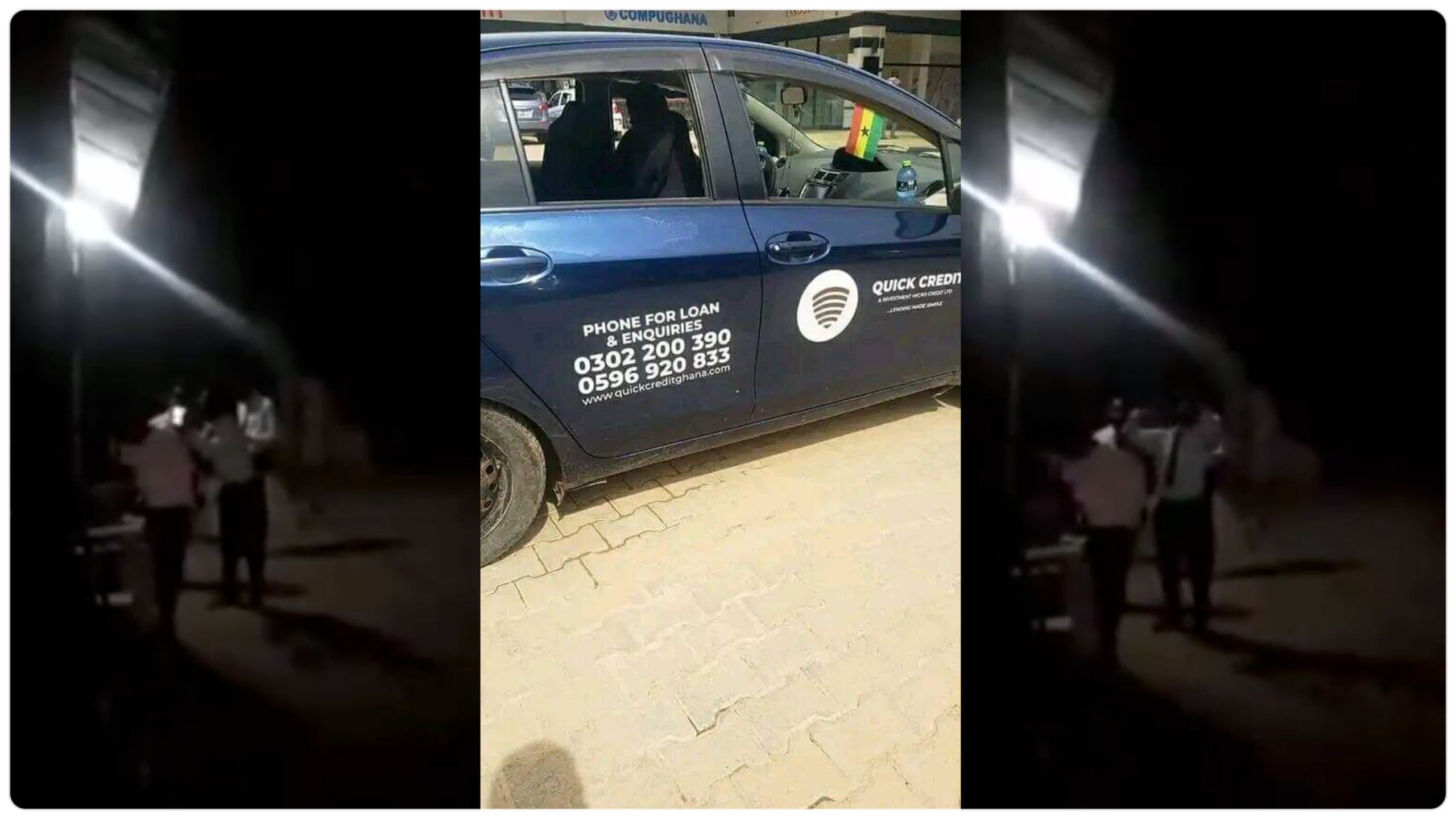 A scene was created when the Quick Credit officers clamped down on her while she was still in bed. They asked for the loan to be repaid, or she would face severe repercussions.
One of the officers poured out his frustration about the refusal of many customers to pay back their loans after the grace period had elapsed.
Quick Credit is a financial company that gives out loans to informal and formal workers through the Mobile Money service. It is an easy means of getting money when you need it, but several customers do complain about how they uncompromisingly demand repayment.
Check out the video below.
This quick credit people got no chill 😂

King Nasir|| LGBTQ|| Legon pic.twitter.com/nHQGgzGmHs

— Talk To Me Now (@talktomenowtv) March 29, 2023