The Lagos State Police Command has arrested 29-year-old suspected internet fraudster popularly allegedly killing his sister for ritual purposes.
The suspect was apprehended by detectives of the Lagos State Police Command during a stop-and-search operation along Itamaga, Ikorodu Road, in Lagos State, while on his way to dispose of his sister's corpse into the river as instructed by the native doctor his mother contacted on his behalf.
During interrogation, the suspect reportedly confessed that he conspired with his mother to murder his younger sister and had sexual intercourse with her corpse for money rituals.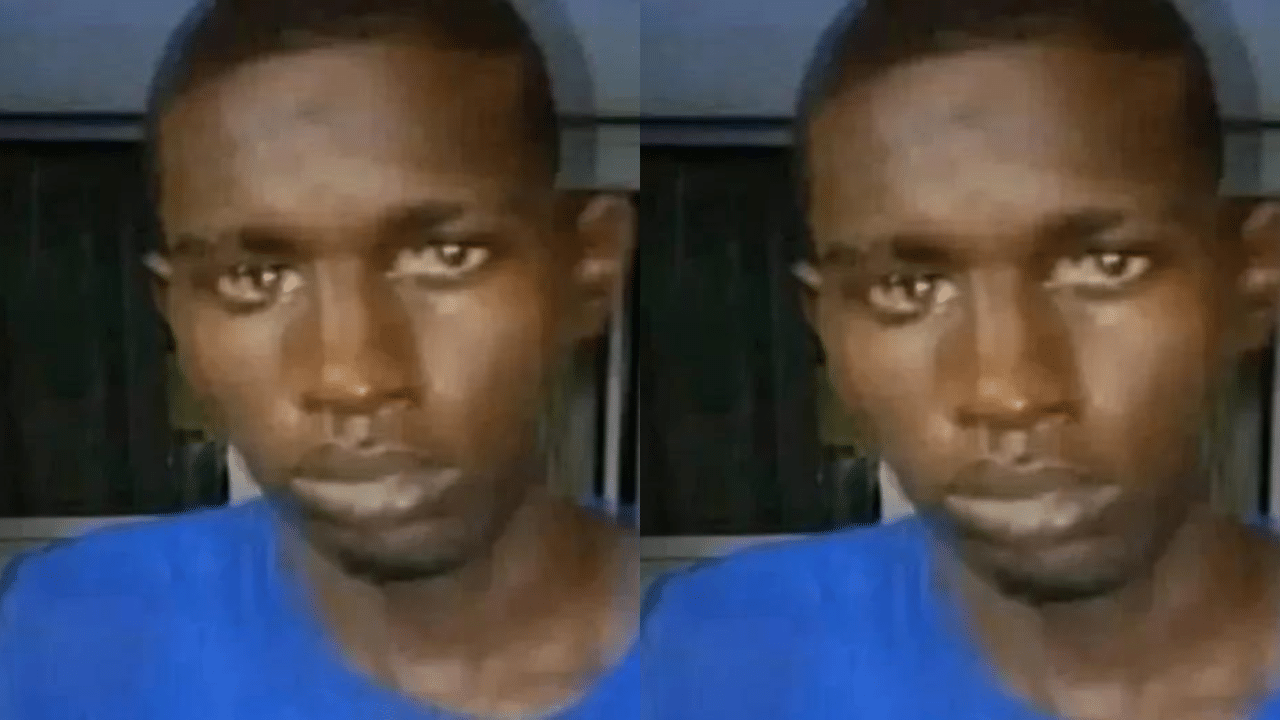 According to him, the native doctor told them that he must perform human sacrifice, and the person to be sacrificed must be a sibling for him to become a successful sakawa boy
"My mother took me to a herbalist who told me if I want to be successful in the Yahoo business, I will have to sacrifice one life, and that person must be my sister, whom I love so much.
After hearing from the herbalist, it took me months before I could carry out the
act, and my mother was also encouraging me to kill my sister so I could be rich.
My mother planned the entire incident by going out to buy poison, which she would put in my sister's food.
The herbalist also instructed that I must sleep with my sister, suck her honeypot after she is dead, and then throw her into the river for the ritual procedures to be completed."
He said.