The shocking death of a young Nigerian woman named Ameerah has shocked a lot of netizens who have come across the tragic story.
Until her untimely demise, Ameerah stayed at Dala in the Kano State of Nigeria.
On May 14, 2023, Umar Habib Sadiq Ayagi shared this tragic news in a Facebook post.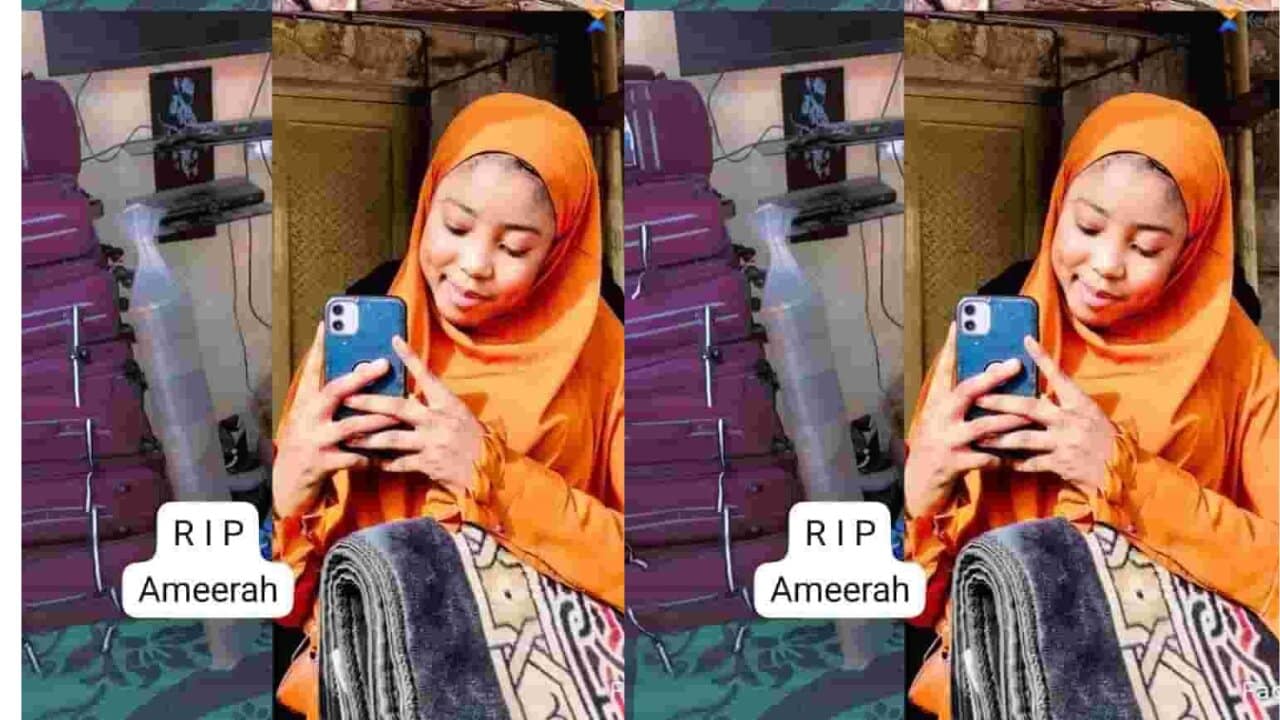 Comrade Abdullahi Dan Bording, the President of the Cooperative Students Association's Kano State chapter (COSA), also verified the unfortunate news on May 15, 2023.
"We belong to Allah and to Him we shall return ??
Amirah in Ayagi Unguwar Kano State has died, two weeks remaining for her wedding.
May Allah have mercy on her," he wrote.