Social media has been set ablaze following the leak of an intimate video between Kumawood actress Bernice Asare and Blackstars player Emmanuel Boateng.
In the video, Bernice Asare can be seen locking lips with Emmanuel Boateng.
Meanwhile, both Bernice Asare and Emmanuel Boateng are married with kids with their respective partners.
It's believed that the video was leaked by an insider who had consistently warned Bernice Asare to stay away from Emmanuel Boateng.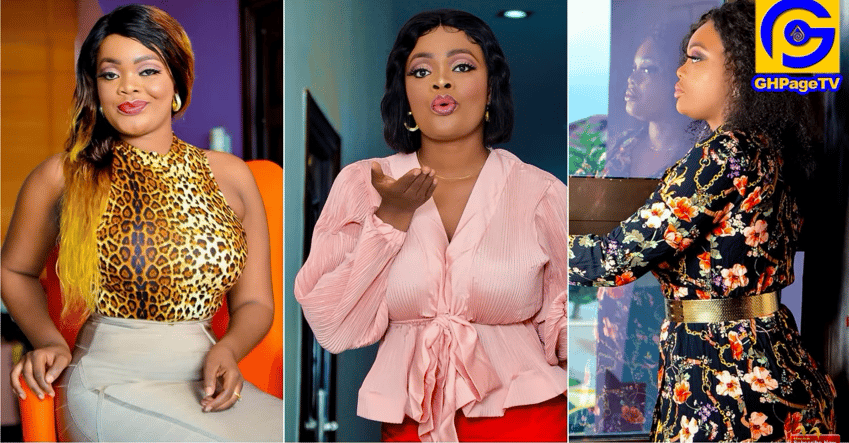 Below are some of the comments gathered under the video which has since gone rife on social media.
@Efyastonevy – But his wife is more n 500% beautiful than this lady? Oh men???
WATCH THE VIDEO HERE