Hilda Baci, the 27-year-old Nigerian chef who recently shattered the previous Guinness World Record to set a new one by completing 100 hours of non-stop cooking as a single individual has directed massive traffic to her IG page after showcasing her fully automated house.
In the now-viral video, Hilda Baci showcased the remarkable features of her fully automated house, leaving many envious.
She began by demonstrating a smart door that she can open for anyone, regardless of her location in the world.
As she unveiled the living room and bedroom of her luxurious house, Hilda Baci proceeded to showcase her kitchen, which she fondly referred to as her favourite place in the house.
Hilda Baci proudly bragged that she was the key to her automated home, emphasizing her ability to control everything with just a touch of her hand.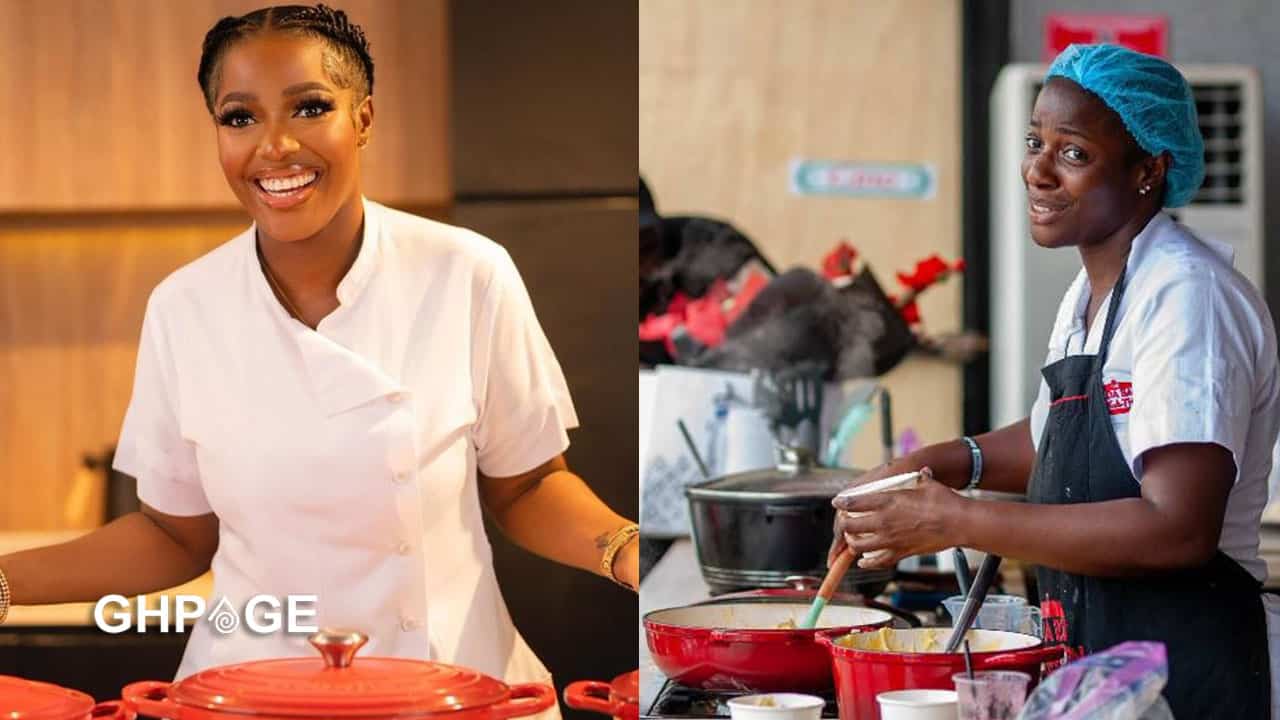 The house also boasted sensor-equipped rooms, bathrooms, and kitchens, illuminating automatically upon her entry, adding to the convenience and sophistication of the setup.
In the ending part, Hilda Baci mentioned her love for reading books and revealed that Scrabble was her favourite game.
The video below captures the awe-inspiring tour of her extraordinary home.
View this post on Instagram