A Ghanaian girl has expressed her observation about Ga men, who are predominantly found in the coastal areas of the capital, Accra and termed them as lazy.
According to her, she has yet to see these men she described as lazy accomplish real success.
Speaking on her podcast, Miss Enny said the most successful men in Ghana are either Ashantis, Kwahus, Akyems, or Ewes, but Ga men have not achieved much to mention in the list.
Although her observation has sparked an online attack, Miss Enny has maintained that people who believe Ga men are also successful should mention two prominent individuals since she has yet to know any of them.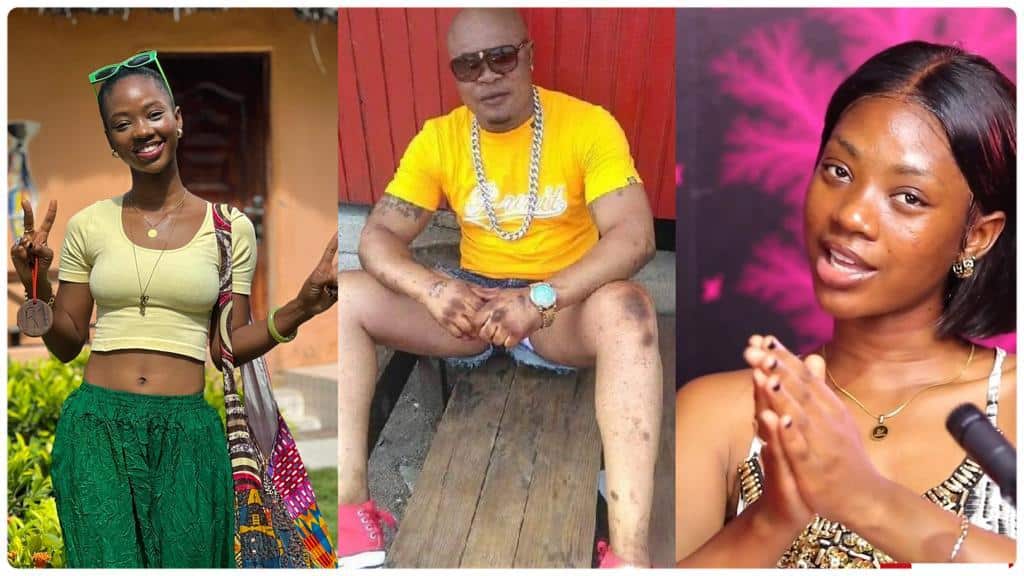 "I look at the successful people in Ghana, and I don't see Ga men inside. When I am thinking about successful people, I don't see Ga men, and the perception of them being lazy could be true. The Fante and Ewe men are more serious, but the Ga men have either bleached or are working as trotro mates," she observed.
Have you seen a successful man who is Ga before?
I'm just asking😂https://t.co/i1WvvWQG2R pic.twitter.com/Uw6M6mvx5N

— MissEnny (@MissEnny11) May 4, 2023
As a Ga lady herself who lives in Teshie, Miss Enny shares her sore observation about how most of the Ga youth in the area prefer a lazy approach to life, where they are seen loitering around leisurely rather than putting their hands and minds to effective work.
She believes that until the status quo is changed and Ga men are motivated to rise and achieve, success will be far away from most of them, and they will continue to contently live in their impoverished state.
Her rather harmless observation has been deemed off-putting and tribalistic. As a result, she has come under a barrage of criticism and attacks.