Kojo Forex is a young Ghanaian Forex trader who has splurged some huge cash on himself to mark his 30th birthday.
As a successful FX trader, Kojo Forex is regarded as one of the pacesetters in Ghana, so acquiring a Range Rover Vogue and a mansion is not so surprising.
Sharing his happiness on social media, Kojo Forex wrote the following with accompanying photos: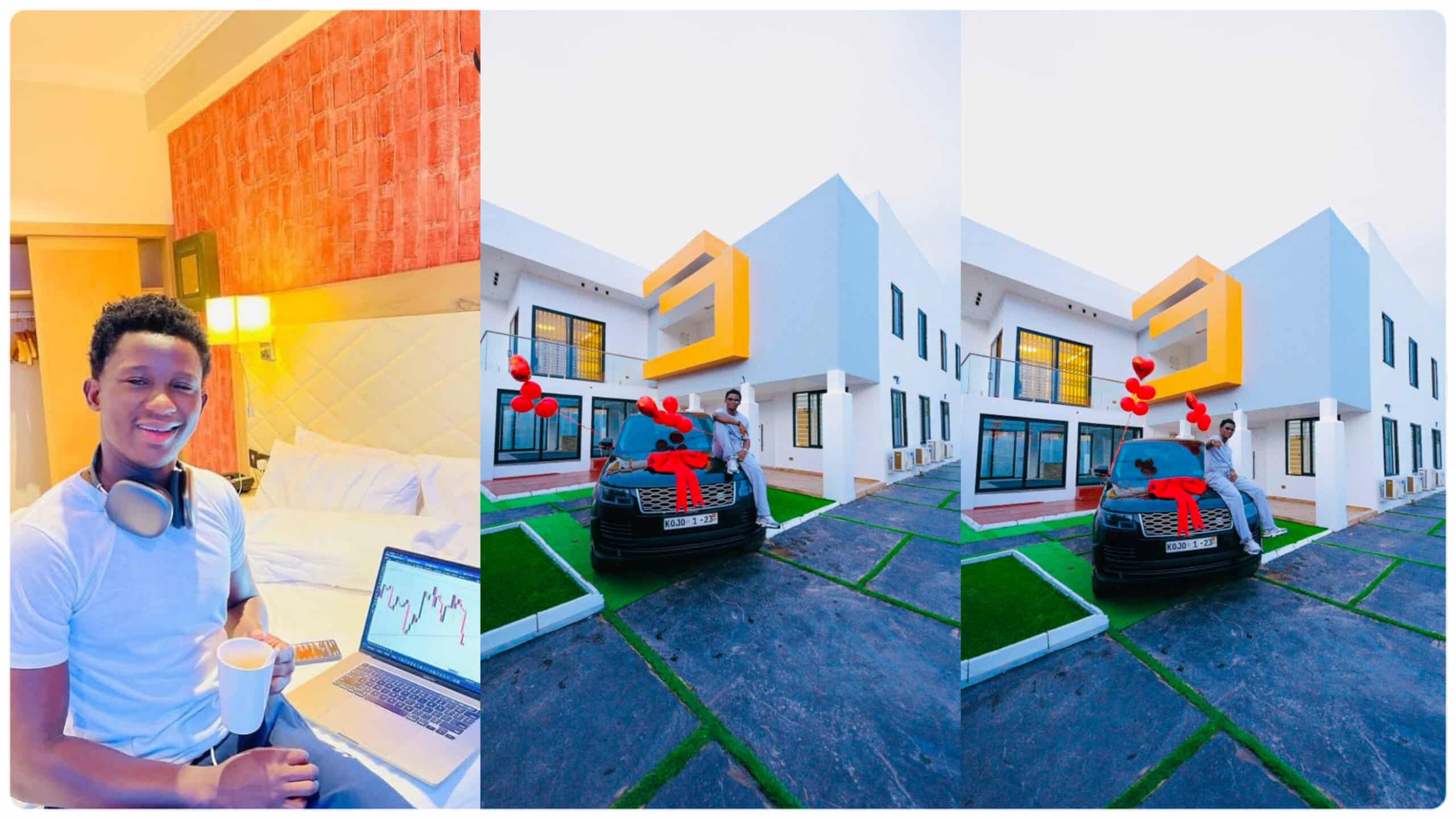 Big 30-Happy Birthday to me. Gifted myself with a New Mansion & a Brand new Range Rover Vogue. Definitely deserve this!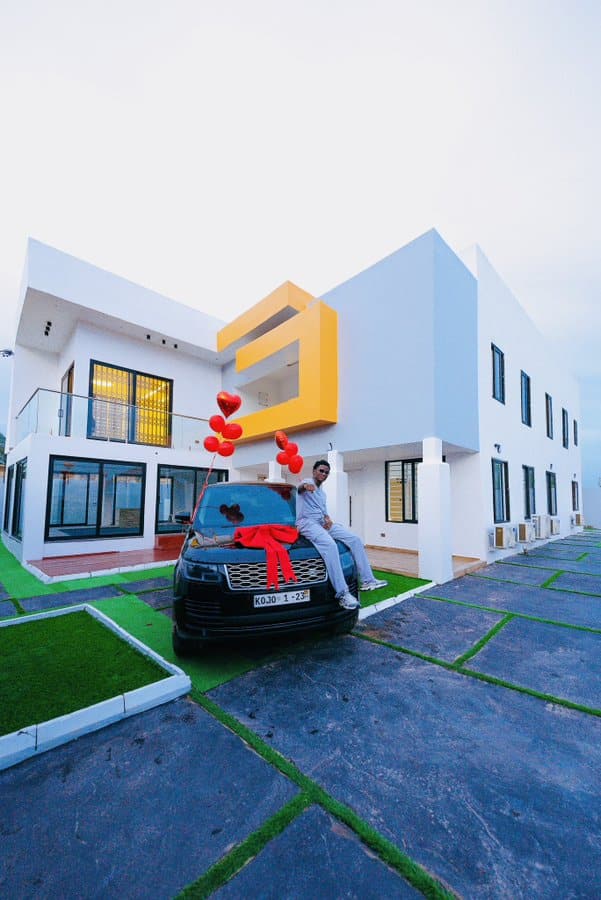 It is estimated that KojoForex spent close to $104,500 for the Range Rover Vogue and spent at least GH¢3,140,074 for the new ultra-modern house.
Kojo Forex started forex trading in 2026 and rose through the ranks to become the sought-after brains in the industry.
At age 30, KojoForex has spoken at several conferences locally and internationally, churned out hundreds of videos on his Youtube channel on FX, and introduced a lot of people to the trade.
According to available data, forex trading amounts to approximately $5 trillion per day. The foreign exchange market (forex) is the world's largest financial market. Many traders are attracted to the forex market because of its high liquidity, around-the-clock trading, and the amount of leverage that is afforded to participants.